Saturday evening, Hubs and I went to run some errands. Not exactly a date night. . . but it was fun leaving the house.
I also decided to try a different Aina make tutorial.
Blue is def her signature color. And with her gal style being mainly Tsuyome, she always chooses gorgeous combos and glitter to round out the bottom.
Doing this tut allowed me to use one of my favorite Colourpop shades - Too Shy.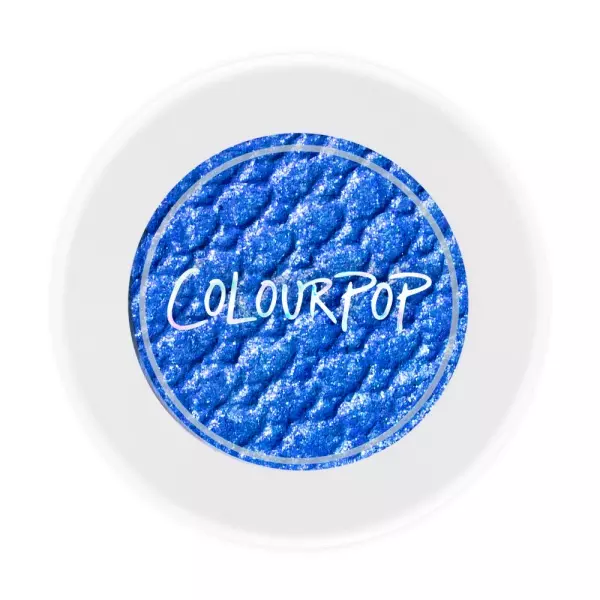 I wanted to go with this tutorial specifically because of my top. Plus gold and blue is just quintessential to this style.
It's taking me a bit to really get her eyeshape down since it's more cateye. But I'm trying my best! I hope you buns like my attempts!
I am hoping I can get closer to achieving the perfect look!
Until next time~