One was a needed upgrade. The other was a needed Gal item.
The first is one that I really wanted for my oldschool flip collection - the Kyocera Gratina.
My second one is my actual phone - the new iPhone SE 3. This time I got it in "Starlight" (white).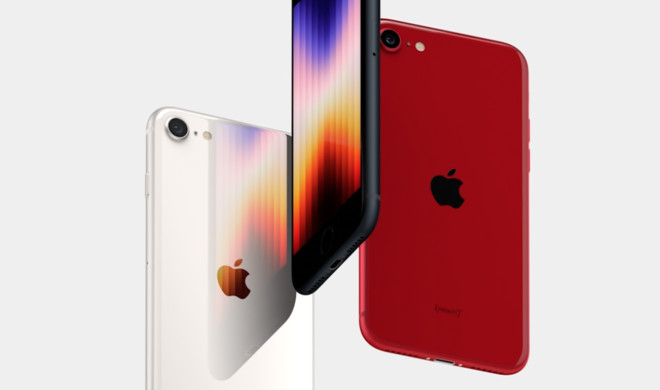 Imagine two sides of my world Ww
There's not much difference between my previous SE and this one but I'm having a lot of fun figuring things out on my Gratina!
When I get to really know it and customize how I want it, I'll make a future post on it!