Sorry for the long silence. It's been kinda' crazy trying prep for my move in less than a couple of weeks!
I can't believe it's finally September. Just last week it felt like the beginning of August!
So what have I been up to?
Really...nothing.
Other than getting stuff ready. I was originally going to take a train to AZ but it was going to be too long of a travel by myself. So now I'm flying.
Which also means I have a bit more of my stuff to ship. And I've been forcing myself to not shop till I'm moved out.


And before that, I got my second poke. While waiting around in the pharmacy, I saw some cute Halloween nails! It made me really tempted to get them...
I also didn't know that Barbie did a collab with Revlon.
But that was pretty much the extent of things I did. I didn't get to go out as much as I hoped with friends before I go.
I've been mostly keeping to myself and finally started reading Yotsuba&! It's a really adorable slice of life series. Definitely check it out!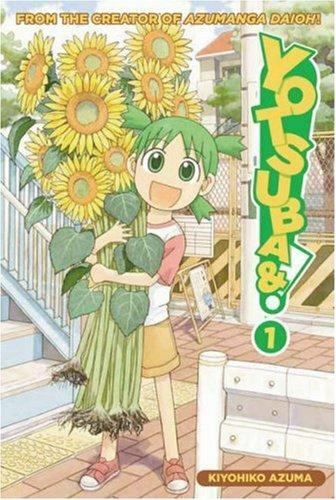 Anyway...
What have you buns been up to? Let me know in the comments!