When it comes to oldschool, nothing is more iconic for me than seeing those co*des with the check skirt and platform shoes.
Especially the boots! I know it's next to impossible to find La♥Carte but even if I could find something like a dupe would be great! I have found two brands but one is way out of my price range and the other is completely sold out. And as far as the skirts, they are a hit and miss in most stores. So for now, I'm just going to keep these inspo and hopefully one day get lucky: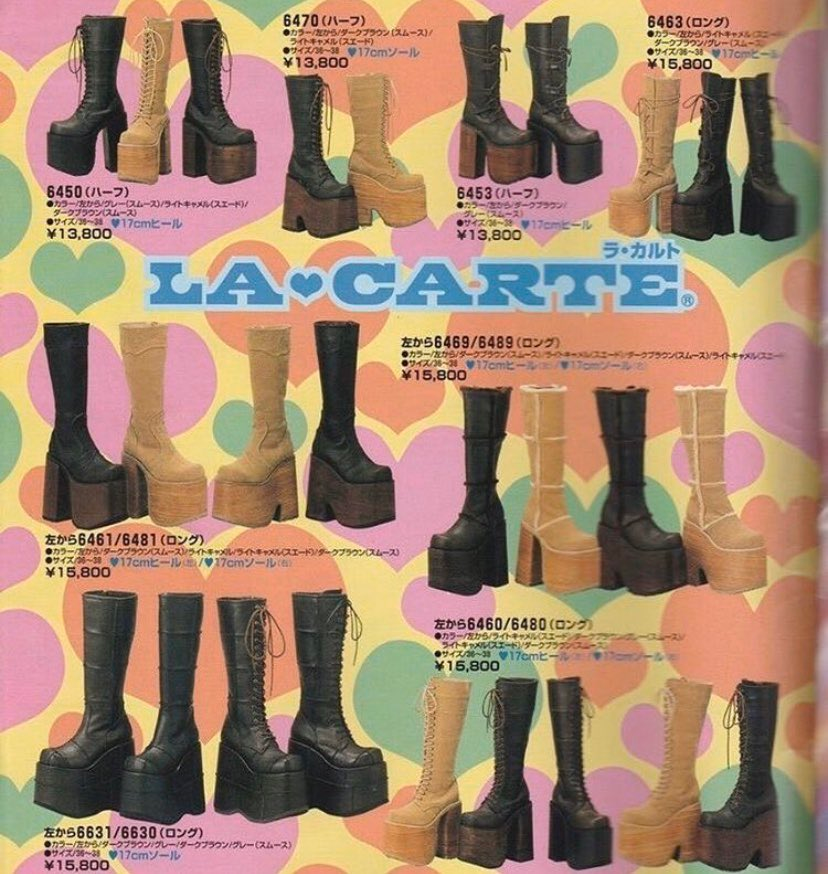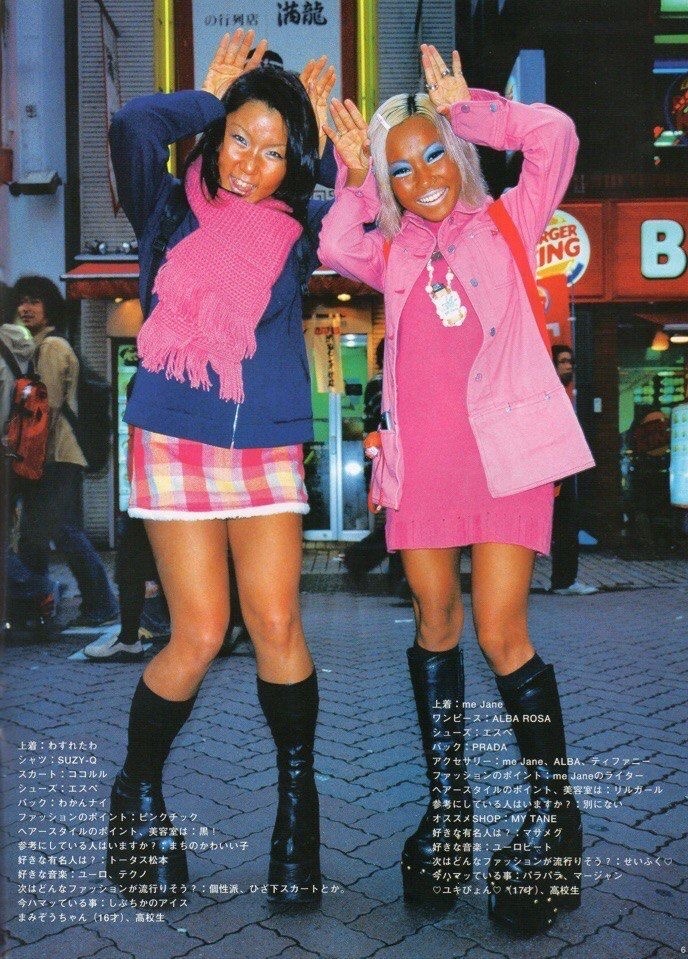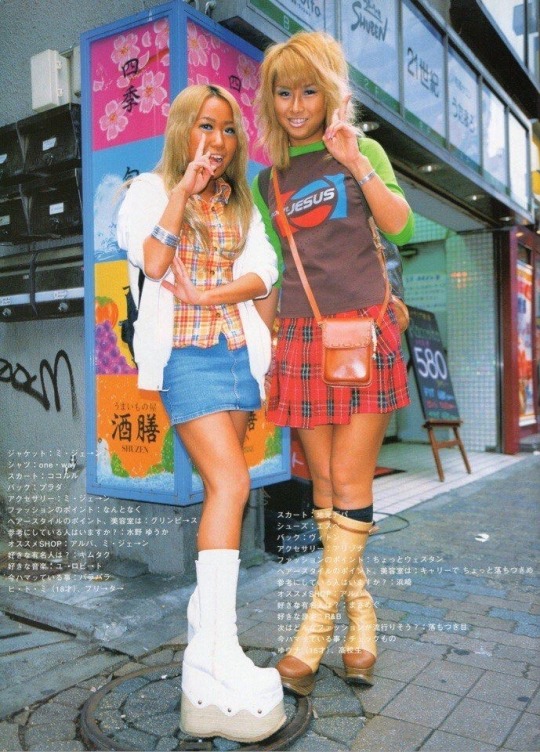 Any other oldschool fans reading my blog? What is your favorite item from that time?